← Return to List
About Me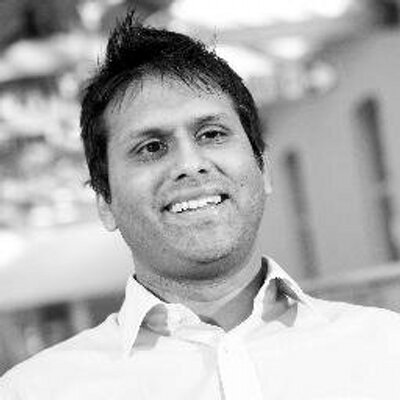 HELLO

I enjoy collaborating with developers, designers and users in order to make the best possible product. I am a technical & creative problem solver based in the United Kingdom. Passionate about building the next big thing using Human-Centered Design, with deep understanding and empathy for users. 
Stack
Ruby 2, Rails 4+ GIT, Heroku
HTML5/ CSS3 /Javascript
Alexa Skills Kit (ASK), Cloudwatch, AWS Lambda, SSML, Node.js, Amazon DB, IAM. IBM Watson
Designing for voice – user stories, writing scripts, flow development
API's – Google, Instagram, Twitter, Facebook, Twillo
Creating chatbots using Amazon LEX & Facebook Messenger
UI design  – sketches, wireframes, mockups
UX design  – user research, user testing, user journey, user experience
Enjoy: Podcasting, Tech For Good Projects, Writing, Blogging, Coffee & Trying to keep fit!
Contact Me
You can email me at hello [at] neilpatel [dot] co
Current Side projects (MVP, WIP) – Please Try, would love feedback!
current voice apps
KebabBot– Just what your drunk A$$ needs at 3am!
text hello to  (toll-free in the UK) – It won't really order a kebab its an example! ( but please try it!)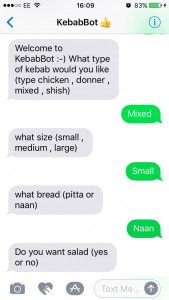 Indian Startup Show Bot – Find out stats, Listener Locations, Guest Info and more!
https://www.facebook.com/indianstartupshow/ – click on send a message and type hello to get started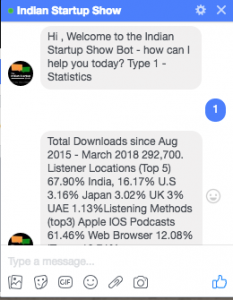 Display ads on what the user looks like – Delivering dynamically targeted advertisement content (using detect faces API)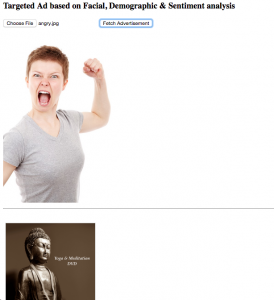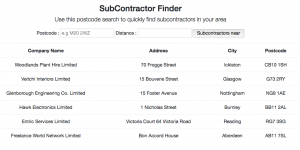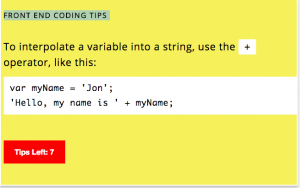 Get Javascript tips when you open a new tab in Chrome

a Google Chrome extension to show HTML/CSS/Javascript tips in new tabs! This is for anyone learning HTML/CSS and Javascript. Many users learning to code have their own flashcards & notes. So this will help them out with an extra

 dash of tech!
Products built
Writing

Podcast
Indian startup show – A weekly podcast show about Indian startups, entrepreneurs and more !. (the Journey So far .. 63 episodes & 200,000 Total listens from Aug2015 – Aug2017)
Coaching
Coaching at Codebar.io (London) – codebar is a non-profit initiative that facilitates the growth of a diverse tech community by running regular programming workshops.
Awards
Xerox (South Africa) Employee of the Year