← Return to List
About Me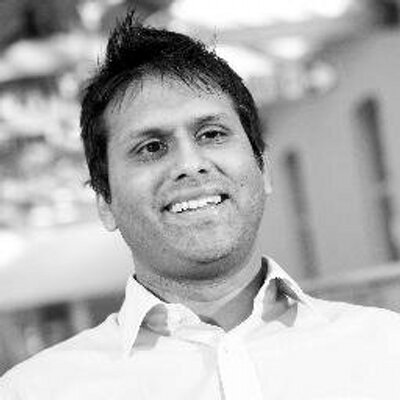 HELLO

I run a production company My aim is to create character driven audio/documentary/dramas/podcast with a hint of originality 100% algorithm free!
We love to hear from writers, scriptwriters, animators. Anyone with a story to tell.
email hello at neilpatel dot co
Coming Soon  – The Great Indian Startup – original scripted comedy drama. 
Audio comedy drama about Rajeev  a pretty ordinary guy but all that changes
When he quits his job to create The Great indian startup! – Listen below to hear the first episode
Also coming soon –> Love in Mussoorie
A rom-com about An Indian mining tycoon sends his son to Mussoorie, a beautiful hill station, to buy up an entire village where they want to build the largest mine in India. An entire town wants to profit from it…..But things don't go as expected!