← Return to List
Copy First, Design Later!
Written by Neil on November 7, 2014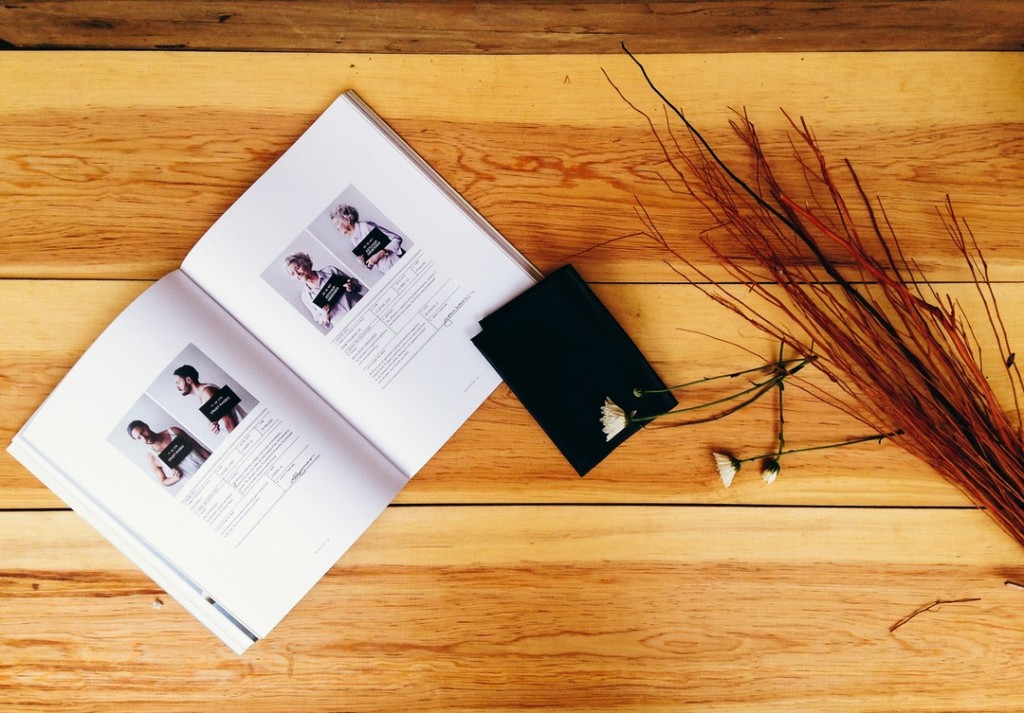 Introduction
According to Jason Fried, (founder of 37 signals) copy has to be your first priority, not your last! Fried believes that it's all about communicating what you're selling rather than what it's going to look like.
I have much experience of projects where the client starts off with their design first and gets around to the copy later. This has caused much confusion as to what we were actually trying to communicate to their customers. Don't get me wrong, designers are very important but if you make your audience think too hard about something other than your message, you are in danger of losing them!
So, lets break down exactly why you should start with copy instead of design
SEO
Since Google has updated their algorithm, gone are the days of keyword stuffing and building as many backlinks as possible. This practice is now deemed to be spammy and you will be penalised for it.
Today, Google reward quality and engaging content. Websites with clear and engaging content are ranked higher than those without.
To check if your content is engaging login to your Google Analytics account. Check the bounce rate and time spent on your site. What are people doing on your site? If the majority of people leave after 10 seconds you have a problem!
37 Signals
Check out this page from Basecamp.com: product management tool (A 37 Signals product)
Key takeaways
For me the main takeaways are:
A great call to action – "It's free for 60 days" This call to action distinguishes it from its competitors
Impressive numbers – "Last year alone, Basecamp helped over 285,000 companies finish more than 2,000,000 projects". – This is an eye-catching headline, which will resonate with first time visitors.
Credibility and status – Look at the second paragraph "Basecamp has become the world's #1 project management tool"
Check the structure of the copy. They are using short paragraphs and short sentences. This makes it easy for customers to understand the value they will get out of using this product and helps to build trust. The page feels modern, and the hierarchy is clear
Final Thoughts
Are you thinking of launching a website? I would suggest that you start by creating your copy or at least the personality of the copy. Will it be funny, will it be serious, will it be educational or informative? If you can work out the personality of your copy, it will be much easier to communicate and engage with your audience.
P.S
Free Download – Getting Real, by 37 Signals. "The smarter, faster, easier way to build a successful web application"
A must read! https://basecamp.com/books/Getting%20Real.pdf
P.P.S
I'd love it if you would share this article with your social networks, Thanks